Whole-School Trip to the Pantomime!
8 December 2021, 10.00am – 12.00pm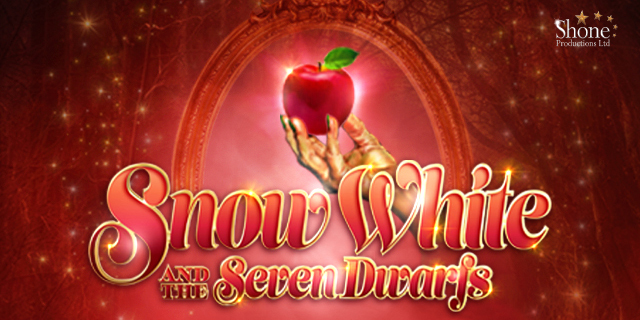 Our whole-school trip to Snow White and the Seven Dwarves at King George's Hall, Blackburn, is on December 8th 2021!
We are so excited to be able to take the children to the theatre again! The lights, the costumes, live music and dance - the whole theatre experience is such an amazing opportunity for them all.
We'll be leaving school at 9am promptly so children must be on time. We'll travel by coach together to watch the pantomime. School will provide refreshments and even an ice cream in the interval!
We'll arrive back to school in time for a picnic lunch and the afternoon activities.