4 October 2019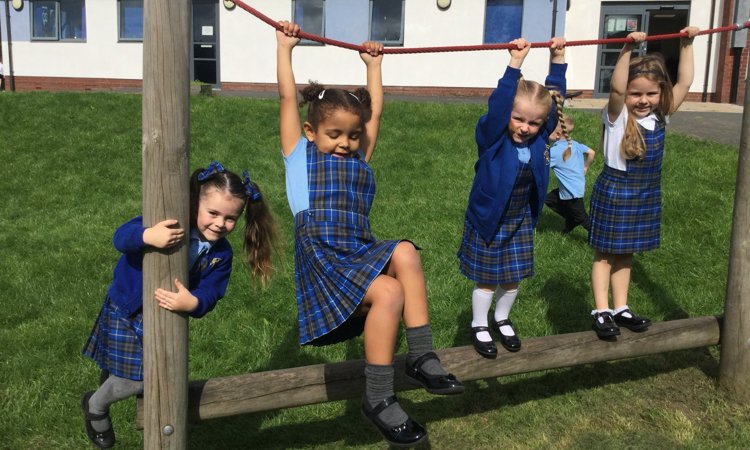 The Headteacher, Governors and staff of St Joseph's warmly welcome
prospective parents and their children to our
OPEN AFTERNOON
on
Friday 4th October 2019
1.30pm - 3.30pm
During the afternoon there will be an opportunity for you and your child to have a look round school and see the class and environment your child will experience when they start school.
You will also be able to meet with the staff during this afternoon.
If, however you are unable to attend on Friday 4th October and would like to have a look round school please contact us and we will be pleased to make you an appointment.