Getting motivated with Mr. Motivator!
30 April 2021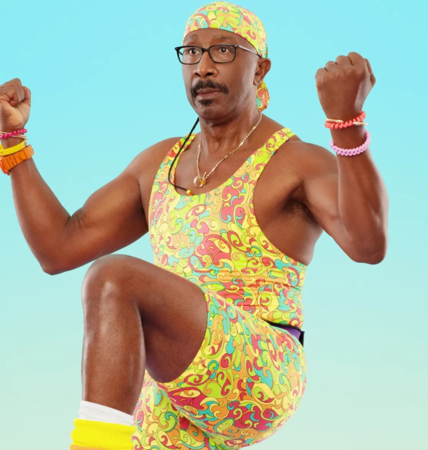 Today, we held a non-uniform day to raise money for Inspire, Chorley.

Inspire is an amazing resource for the children and young people of Chorley and is run entirely as a charity. They have been a huge source of support to us as a school and to our families and I know our children love to visit Inspire and try out all the amazing activities they offer.

Children had a 'dress down day' and each donated £1 to Inspire. They then joined in a live zoom session with Mr. Motivator himself (a blast from the past for a few staff members!) We couldn't believe that he is 68-years-old. It definitely shows the value of a healthy lifestyle!
Consider ourselves super motivated!