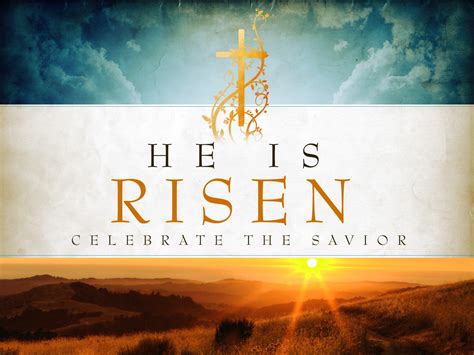 Easter is here
The most important day in the Christian calendar is fast approaching and we have had a very Holy week in preparation, learning the story of Jesus' final days and watching Yarrow Class perform the Easter story (which was extremely well done!)
Meanwhile, we have been fine tuning our science skills, thinking about what scientific equipment is necessary for separating mixtures of liquids and solids whilst also remaining safe when conducting science investigations. Next time we will test our hypotheses about how to separate dissolved solids from liquids.
In literacy, we have been focusing on what we can infer and deduce from a number of interesting photographs and pictures.
Please make sure you continue to play on TT rockstars and Spelling Shed over Easter to stay on top of your learning.
Have a very happy and Holy Easter all!